Are you planning a Siwa Oasis tour from Cairo?
Well, planning a Siwa Oasis tour from Cairo can be a thrilling adventure, but it's not without its challenges.
So, how do you navigate the vast desert, discover hidden gems, and make the most of your trip?
Don't worry; we've got your back. In this blog post, we'll reveal essential tips, tricks, and must-know information to ensure your Siwa Oasis adventure is memorable.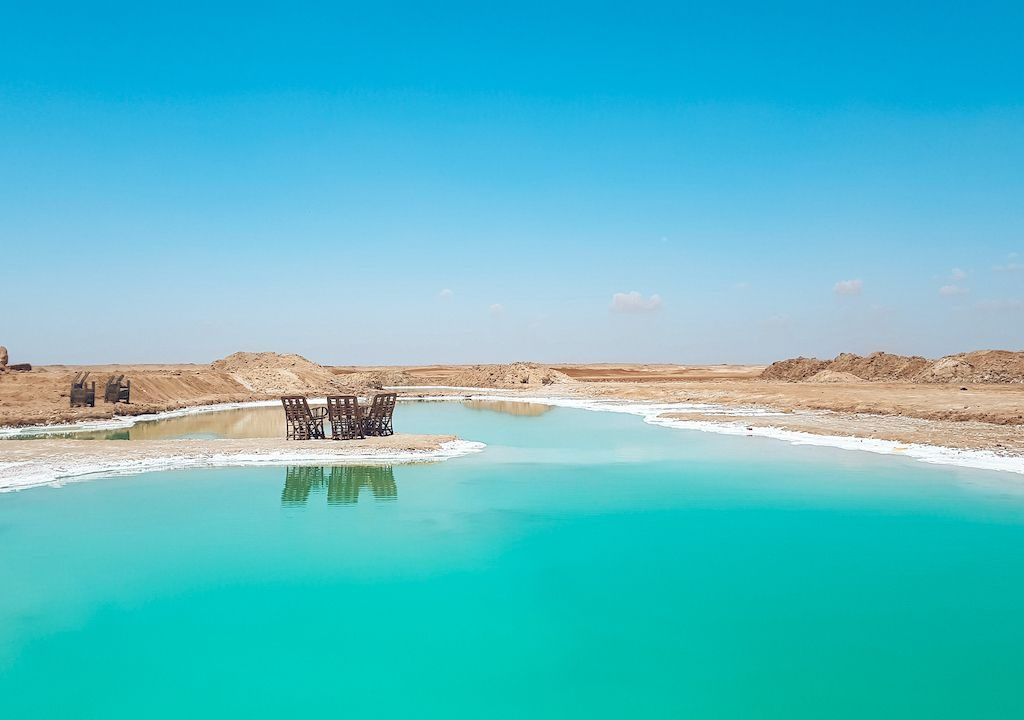 Let's start.
Tips and Tricks
Siwa is a unique and mesmerizing place, with its own specific culture and history. It's the perfect destination for travelers looking to get a different experience.
But How Do You Plan a Siwa Oasis Tour from Cairo?
Here are some tips, tricks, and essential information to help you get started:
Book in Advance: Ensure to book your accommodations in advance, if you are visiting during peak season. You can contact White Desert Travels; they can help you plan your trip effortlessly.
Pack Light: You'll be doing a lot of walking and exploring in Siwa, so it's best to pack light. Bring only the essentials, such as comfortable shoes, clothing, and toiletries.
Guided Tours: Consider hiring a local guide from White Desert Travels, as they know the area well. They can provide valuable insights and enhance your experience.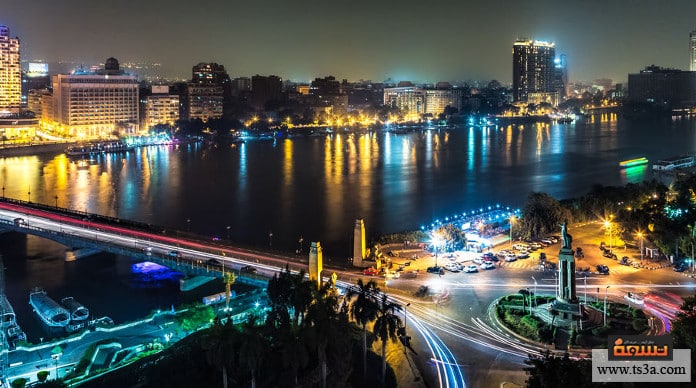 Siwa Oasis Tours in Egypt promise unforgettable experiences, from awe-inspiring desert landscapes to rich cultural encounters. And now you have the essential tips to make your vacations memorable. So, what are you waiting for? Pack your bags, set out from Cairo, and let the White Desert Travels be your travel partner.